FIRST Robotics Competition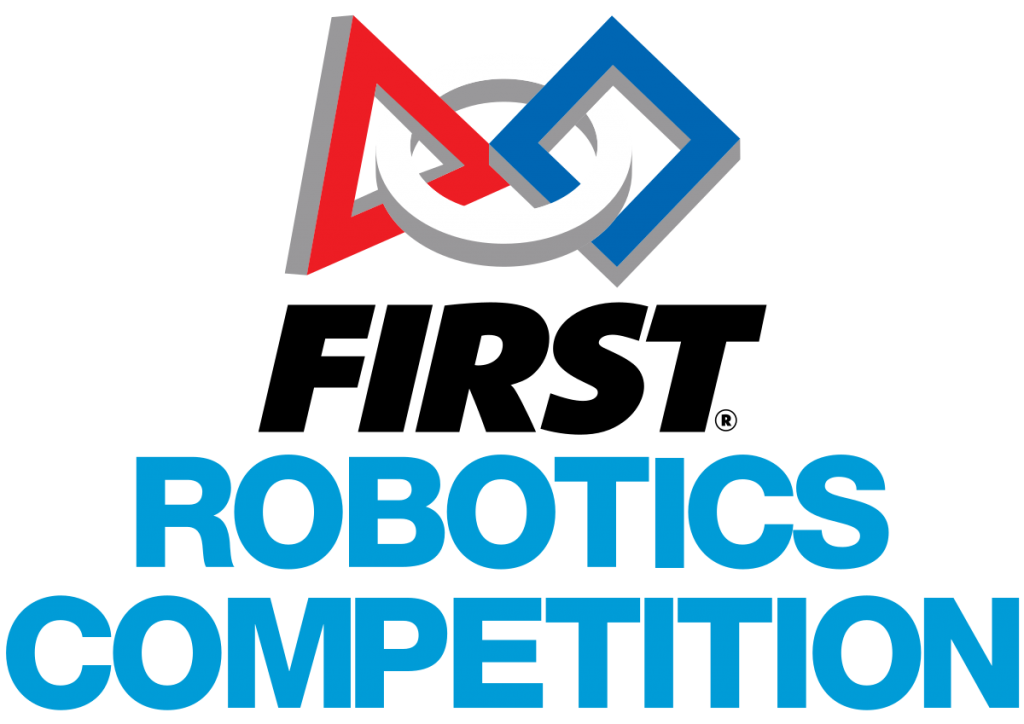 A FIRST® Robotics Competition team consists of high school students typically aged 14-18. These students have to work together to design, build, program and drive robots.

Helping them are their adult mentors including industry engineers, school teachers, university lecturers, university students, FIRST alumni and others. These mentors use their experience to teach, guide and shape the students through the FIRST® Robotics Competition program.

Also supporting the teams are their sponsors. Be they large corporations with an interest in engineering, the school or university the team is based out of, or a supportive local business, teams are helped by many groups who provide funding, space, materials, tools, resources, mentors and publicity. Without these sponsors, teams would not be able to function.
The FIRST® Robotics Competition is the flagship competition of FIRST.
A large-scale robotics competition, FIRST® Robotics Competition brings together students and mentors to build robots that perform in a competitive but gracious environment against teams from all over the world.

In building their robot and doing all the other things that go with an FIRST® Robotics Competition team, students learn valuable life skills like teamwork, collaboration, public speaking, technical science and engineering skills, Gracious Professionalism®, and others.

FIRST® Robotics Competition is a robotics competition, not a robot-fighting contest (everyone asks). FIRST® Robotics Competition games are designed to be like team sports, and robots are not supposed to be intentionally harmed. FIRST® Robotics Competition teams are guided by solid principles of teamwork, graciousness, cooperation, camaraderie and professionalism. The game is always as safe as can be ensured, and students are encouraged to be as friendly with other teams as they are with their own.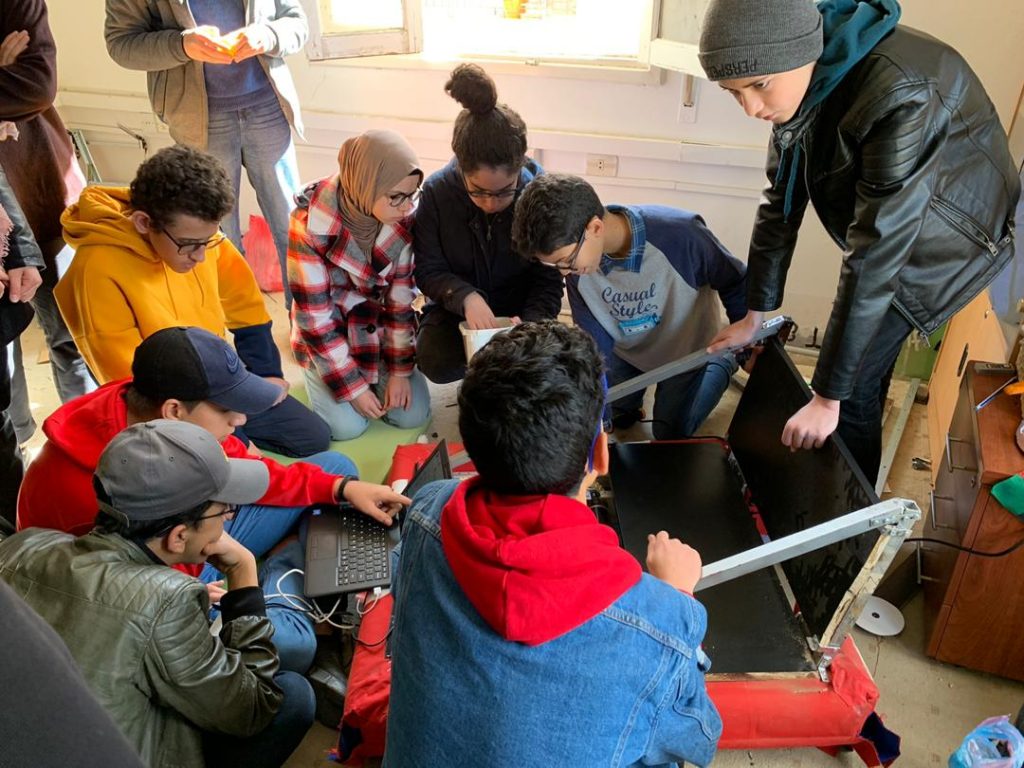 To register in FIRST Robotics Competition Libya you need to submit an application through the link below:
#OMGRobots
#MoreThanRobots
#Libya